STORE HOURS:
Mon - Thurs: 12pm - 8pm
Fri: Closed • Sat: 10am - 4pm
Shop Online anytime!
CALL US (440) 237-9400
FAQ
What are your hours?
Monday - Thursday: 12pm-8pm
Friday: Closed
Saturday: 10am-4pm
Sunday: Closed
Where are you located?
Our address is:
10167 Royalton Road
North Royalton, OH 44133




We are on Royalton Road (Route 82) about one mile west of Ridge Road, between York and Abbey Roads.
---
Do you give lessons?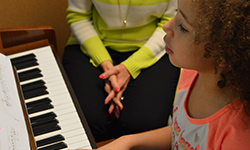 We absolutely do. All the information is here on the web site under Lessons. For available times and teachers, please call the store.
---
Do you rent band & orchestra instruments?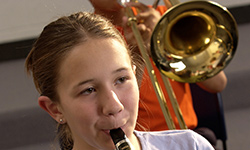 ---
Do you sell guitars and drums?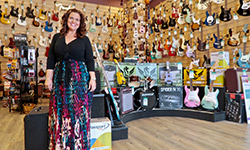 You bet, we rock too! Check out our stock of Fender, Ibanez, Alvarez, Ludwig, Pearl, Tama, Yamaha and more!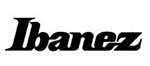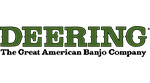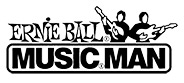 ---
Do you have a repair department?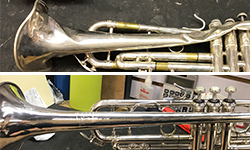 Yes we do, and it's in house, too! We have five repair techs on staff, and all of your instruments are worked on on the premises. Click here for more info.
---
Do you work with area band/orchestra/choir/general music teachers?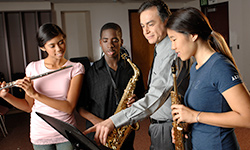 Of course! We know how busy teachers are, and so we welcome any and all inquiries and will do whatever we can to help. Please call RMC or complete the inquiry form to arrange a visit from us. We will help tailor a plan and schedule to suit your school's unique needs.
---
Do you place special orders?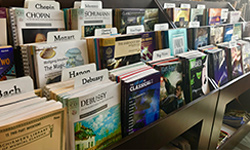 We place orders all the time, so if we don't have it in stock, chances are good that we'll be able to get it for you.