STORE HOURS:
Mon - Thurs: 12pm - 8pm
Fri: Closed • Sat: 10am - 4pm
Shop Online anytime!
CALL US (440) 237-9400
Careers at Royalton Music Center
As one of America's fastest-growing companies, our team is always expanding! Like music? Like people? Then you might like us!

Part-time and Full-time positions available, with benefits.
Contact [email protected] with resume. No phone calls please.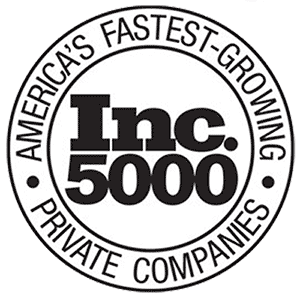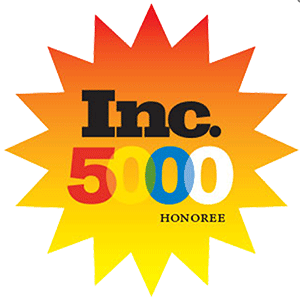 Present openings:
Private Lesson Instructor: Royalton Music Center is always looking for qualified (degreed) music instructors on all instruments & voice. As specific opportunities vary depending on student needs and schedules, please submit a resume for consideration and we will contact you.
Sales Associate: We gladly accept & review resumes of qualified individuals. Please submit your resume to [email protected] for consideration!
-HS diploma required, post secondary education/music experience a plus!
-Strong retail background with an emphasis on customer service AND/OR Real world music experience (i.e. wedding band, or paid musical performances, community band, etc.)
-Position calls for strong ability to multitask, great attention to detail, high volume phone calls, and cheerfully juggling multiple situations at once
-Availability of 25-40 hours per week with an emphasis on nights & weekends
-Must enjoy a fast paced and fluid retail environment, spending most shifts on their feet
-Applicant must be dependable, and exhibit strong verbal & written communication skills
-Ability to lift up to 25 lbs.
-Basic PC computer/email skills required
-Non seasonal - applicants with long-term interest only please.