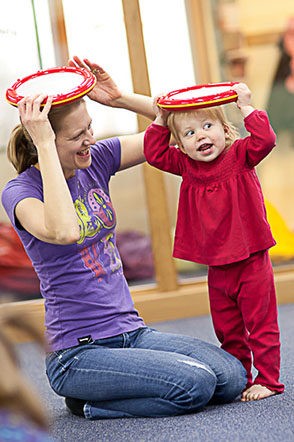 Every day is a new beginning. A chance to help your child develop his or her highest potential and strongest foundation for learning.
Your child's journey to success begins here. You're here because you instinctively know what science continues to demonstrate: young children thrive on music.
Experience a Kindermusik music class with your child and see why we're the world's leading music-and-movement program for children in early childhood. And, as we say, a good beginning never ends.
---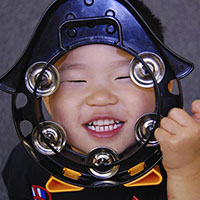 Learn why families trust Kindermusik more than any other music and movement program. Enroll in Kindermusik today!
Register anytimefor our ongoing, monthly classes! Morning, evening and weekend classes available.